Vertical metal shelf dividers for wire decking allow the shelf of heavy duty pallet racking system to divide and separate individual SKU's on a pallet rack beam level. Wire deck dividers simply snap onto the wire decking existed in your pallet rack and create defined cubicles on your shelf.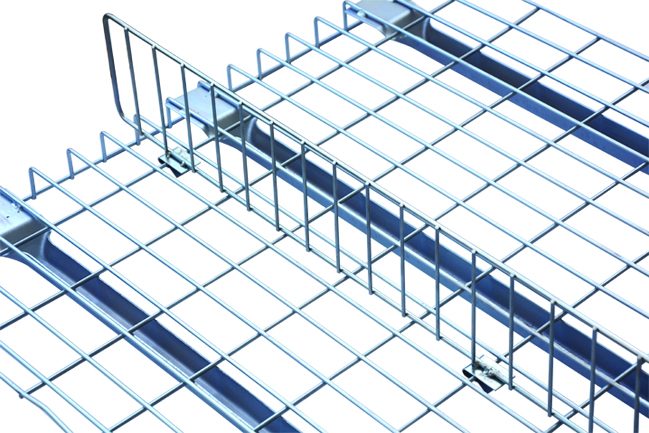 Features of Wire Deck Dividers: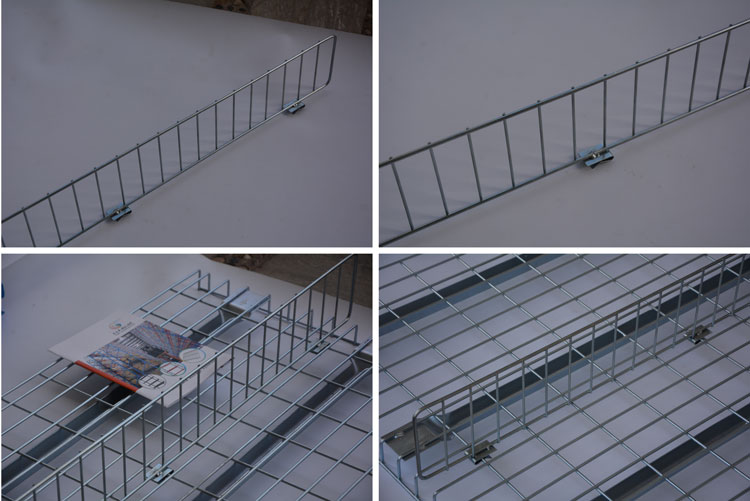 Aceally is a professional manufacturer of rack dividers warehouse for shelf system and pallet rack. we provide the relative warehouse shelf dividers for supermarket, warehouse, etc. with good quality and competitive price.
We also supply different styles of wire decking according to your requirement. Customized is available.