Semi paving aluminum alloy pallet for storage pallet rack is suitable for forklift truck operation and easy to access goods.Mainly used for multi-purpose ground storage, shelf storage and cargo intermodal transport, turnover and other ultra-light metal pallet series.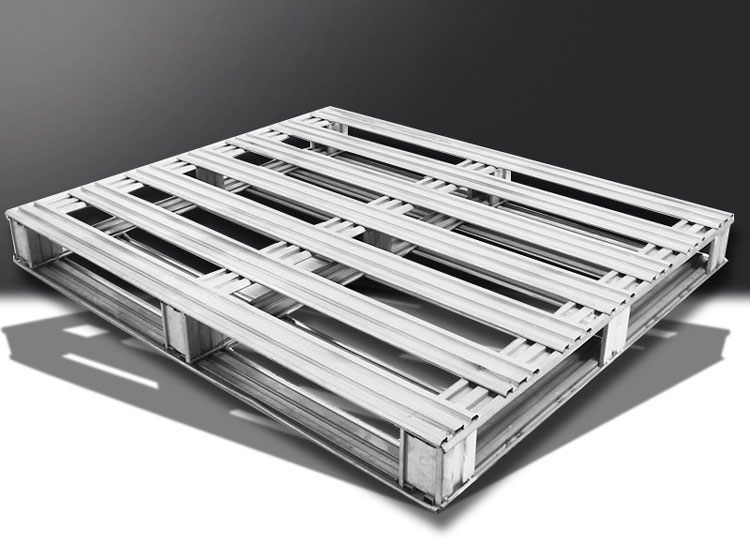 Advantages of Aluminum Pallet
Metal pallet chucks are reliable, safe, convenient, economical and beautiful, which can help you improve your corporate image.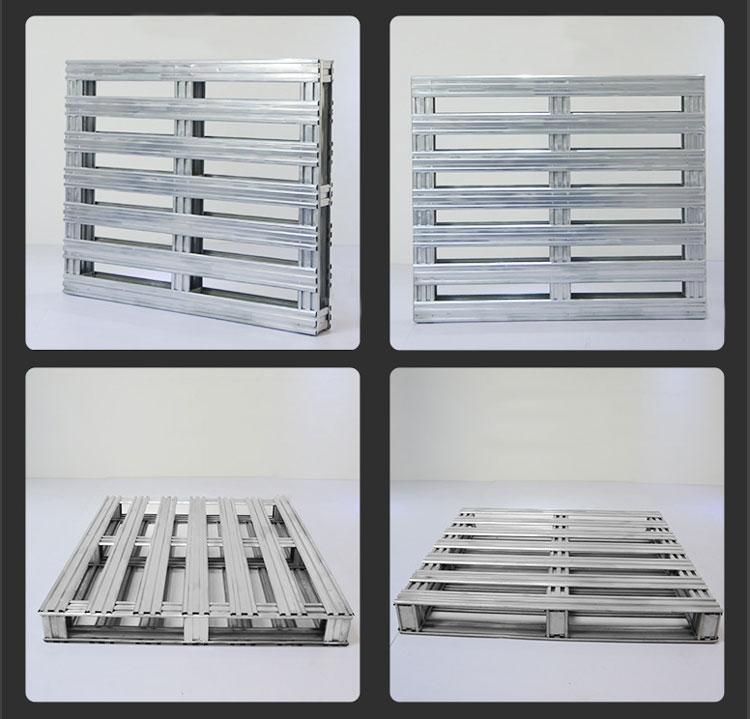 Placement of assemblies, stacks, transports, and transports as a horizontal platform device for the unit load. At present, it is one of the important auxiliary equipment for warehouse storage and transportation in the industry.