Provides protection for valuable products from loss and minimizes shrinkage. Locking bar on front door hooks both the top and bottom shelf for greater security.
Available with stationary or mobile shelving kits. Each kit contains chromate posts, shelves, two front panels, two side panels, two back panels, back panel assembly hardware and top loop assembly hardware.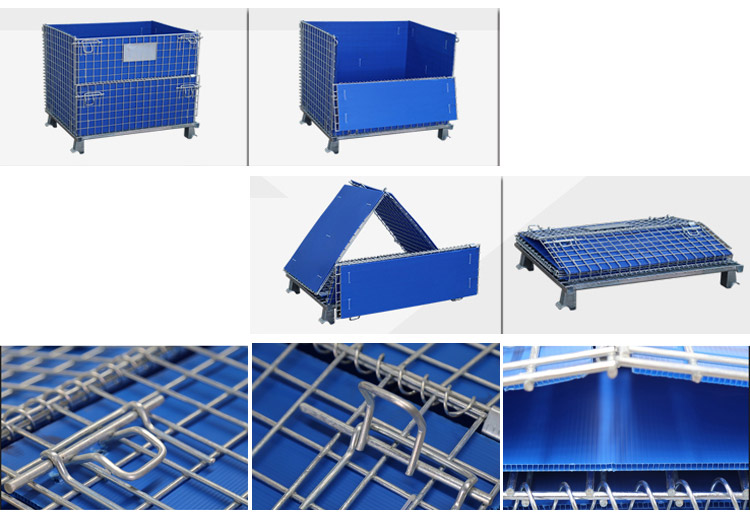 Products features:
1,Easy to install and storage.
2,Easy to sort and count
3,Save time and effort
4,Collapsible constructure ,save space