When manufacturing warehouse racks and shelves, the materials generally selected are steel, which means that no matter how complex the results are, oxidation and rust will inevitably occur in the long-term use process. So what should we do to avoid the oxidation of storage racks or slow down the corrosion time of warehouse racks as much as possible? This requires our employees to carefully maintain the warehouse rack and shelf.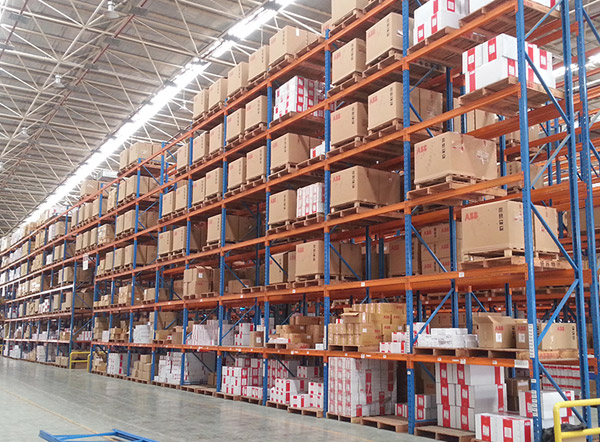 1. Firstly, environmental factors will affect the oxidation time of storage racks. Generally, if it is in a humid environment, the oxidation of the warehouse rack and the rack is faster than that in a dry environment. This means that when choosing a warehouse, enterprises should choose a dry geographical location as much as possible. If the environment does not allow it, we also need to ensure that the warehouse is in a dry environment as much as possible in future use.
2. If the warehouse rack and shelf have been oxidized and rusted, but it is not very serious, we can prevent the rack from further oxidation by applying some oil or paint to prevent oxidation. If the oxidation is serious, our operators need to replace the racks in time. If the seriously oxidized warehouse rack and shelf continue to be used, they may cause great potential safety hazards.
The warehouse rack and shelf are seriously oxidized. Unless the warehouse rack and shelf have been used for a long time, the staff usually do not maintain the rack in place. This requires the warehouse managers to formulate a clear maintenance plan. Only in this way can employees maintain the warehouse rack and shelf and prolong the service life of the storage racks.