Pallet rack wire mesh decking is favored by the storage industry because of its unique characteristics. Today, I'd like to give you a brief introduction to the production process of wire mesh decking.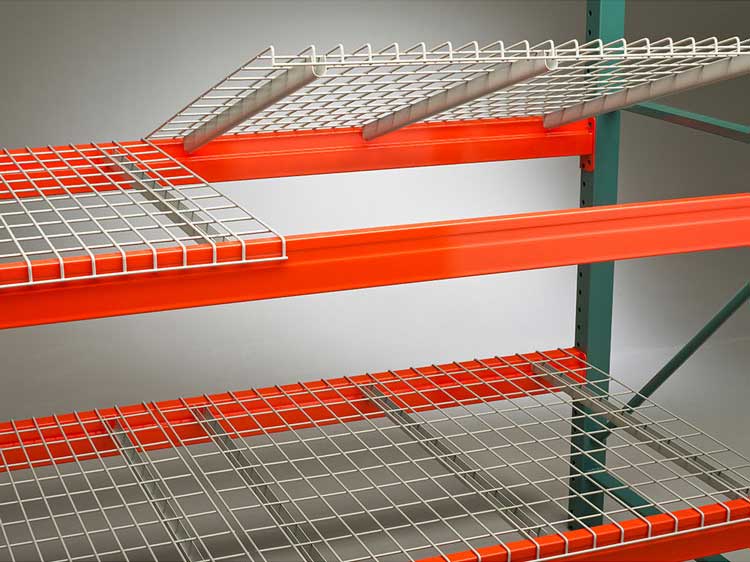 Welded wire mesh decking is a kind of metal mesh used for supermarket shelves, which plays a very important role in our life.
Q235 high-speed wire is used as raw material for storage rack wire mesh decking, which is cold drawn into a profile, and then formed into the semi-finished net piece by butt welding.
After the mesh is made, it can be galvanized or sprayed with plastic for surface treatment. After the surface treatment, it can be assembled and then made into finished products. The size of steel wire mesh decking can be made according to the actual requirements of customers.