Wire mesh decking for pallet racking system is one of our best selling products, Aceally group have been producing for 20 years.
Our company has the complete producing types of equipment from welding, bending to galvanizing. We have more than 20 professional engineers, around 100 workers, We have orders about 10 containers each month. Our customers now have covered more than 35 countries, like The USA, Canada, Middle East(Kuwait, Dubai), South Africa and so on.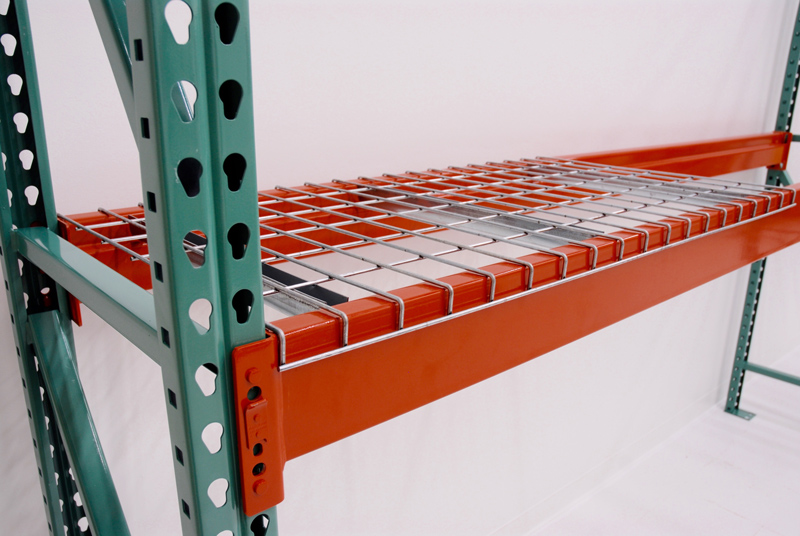 Quality always the most important to our company, it's also the main advantage we have. Each order, we will produce several samples to do loading test, although we have known it's can totally match the loading requirement.
Our standard export packaging is another advantage we are proud of. We have several processes to make sure there will be no damage during the whole transportation. From the feedback of our customers, we have nor complaint from our customer over the 20 years. It's really a great job. We believe our profession will lead us to a better level.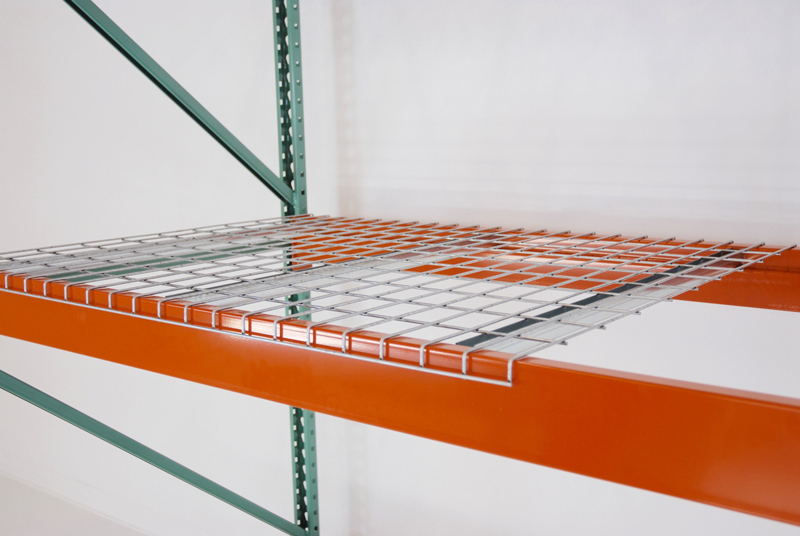 Our mesh decking has contained different type that popular at different times. Including Flared channel, inverted flared, inverted channel and U channel, we also provide Divider. The wire diameter range from 4.0 to 5.0, loading capacity from 500kg to 1500kg. And the standard wire grid is 100*50 and 50*50.
Need any more details, just let us know.